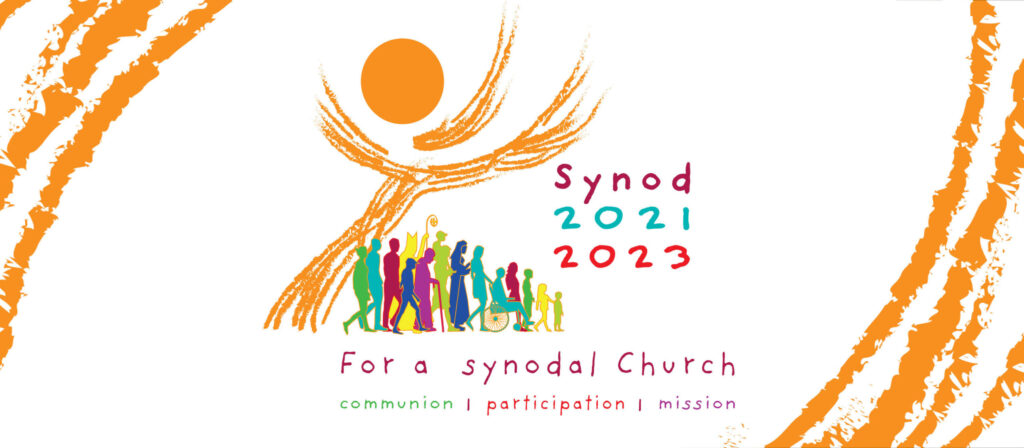 Pax Christi Northern California is working together with chapters throughout the United States to respond to the worldwide synod called by Pope Francis to collect all of the voices in connection with the Church to discern the ways we are being called to journey forward together. You are invited to join in our effort.
To Participate In Listening Sessions
EITHER:
1. Gather a group of two to six people together and conduct a listening session using either the Listening Session Resource Guides (for practicing Catholics and practicing Christians) or the Alternative Questions Guides (for ecumenical use or to speak with people who have left the institutional church or left all religion.) 
2. Appoint someone from your group to take lots of notes on your session. The session will take about an hour to an hour and a half.
3. Once you're done, send the notes via email to [email protected].
Please complete and send listening session notes or reports to us by May 15th, 2022.
OR: Contact [email protected] and let us know you'd like to participate in a listening session over zoom, facilitated by one of our volunteers.
To Participate In Writing
Click Here to follow the written response guide.